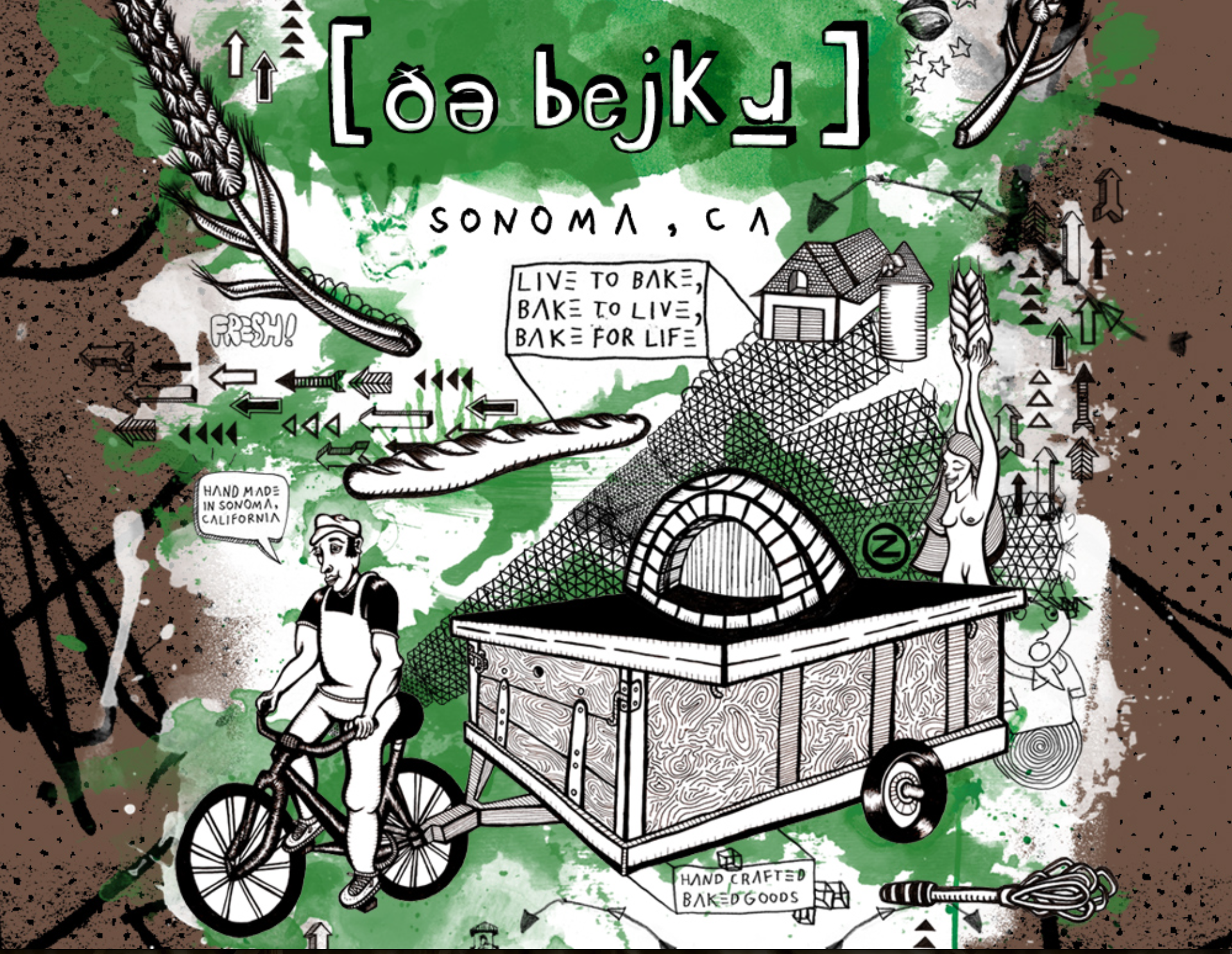 Bread masterclass with Mike Zakowski, Magnus Hansson and Sébastien Boudet
Welcome to a unique week-end baking course together with Mike Zakowski, Magnus Hansson and Sébastien Boudet in Stallarholmen (1 hour drive from Stockholm).
On Saturday 13th and Sunday 14th February 2016 at Printz bakery in Stallarholmen Brogatan 21.
Day 1 starts at 10 am until 6 pm. Dinner together at 7 pm.
Day 2 starts at 10 am until 6 pm.
The course is in English, which allow us to invite you guys from all over Scandinavia to join us under this great weekend! Mike, Magnus and Sébastien have three totally different approaches and backgrounds but the three of them have the same beliefs and dedication in quality of the products that they use to bake delicious and nutritious bread with. Together they will take you on a journey from cereals to bread, all from scratch. They will bake with different kinds of ancient grain as emmer, einkorn, svedjeråg or spelt, sprouted or not, stone milled etc… Using those great ingredients, Mike, Magnus and Sébastien will bake plenty of different breads, sweets and to showcase different techniques. All participants are invited to stay with us on Saturday evening (7 pm) with 25 other passionate home bakers and chefs from all over Sweden, to break bread and have dinner prepared by Magnus, Mike and Sébastien. If you need some help to find accommodation for the night, or if you have any questions please mail us at brodpassion@me.com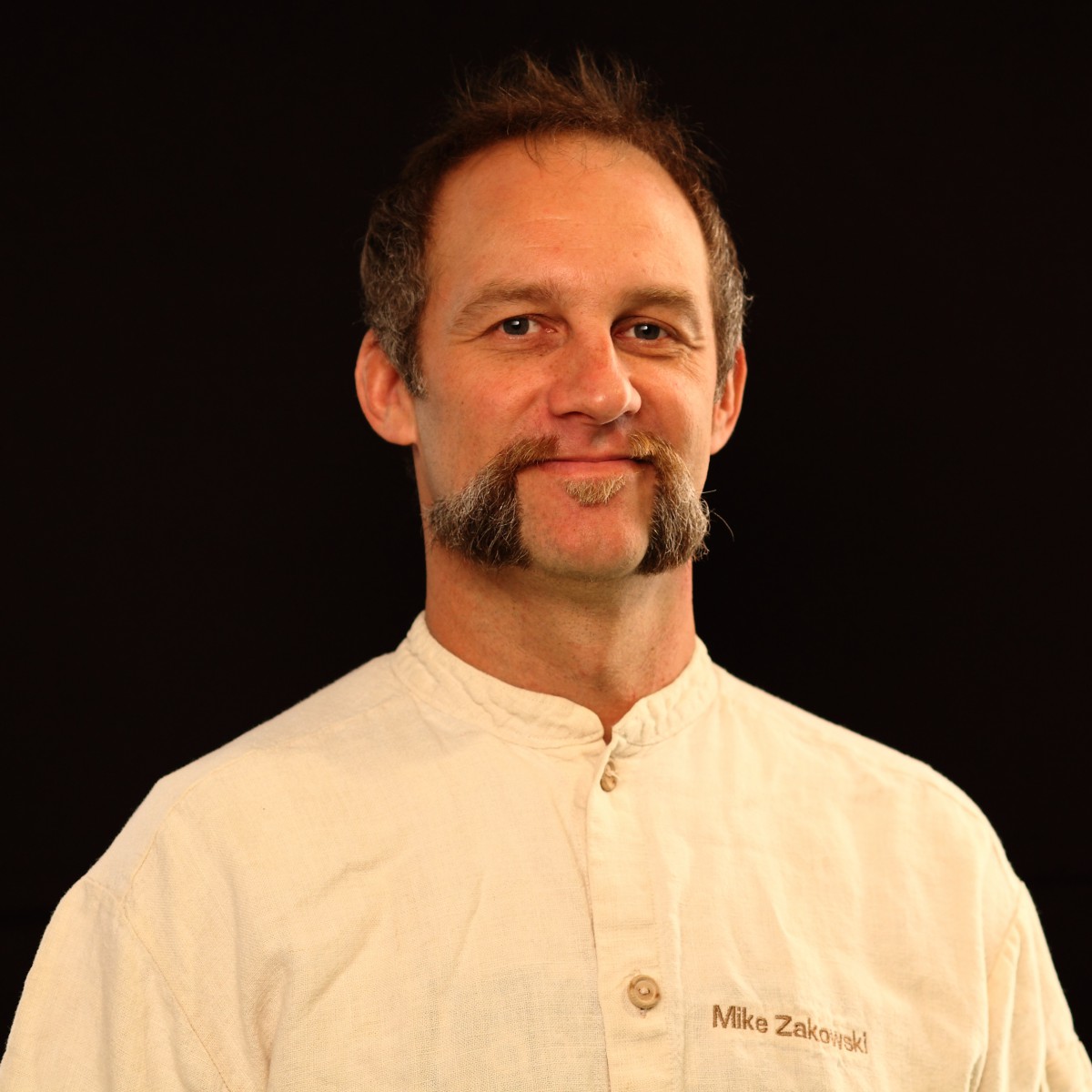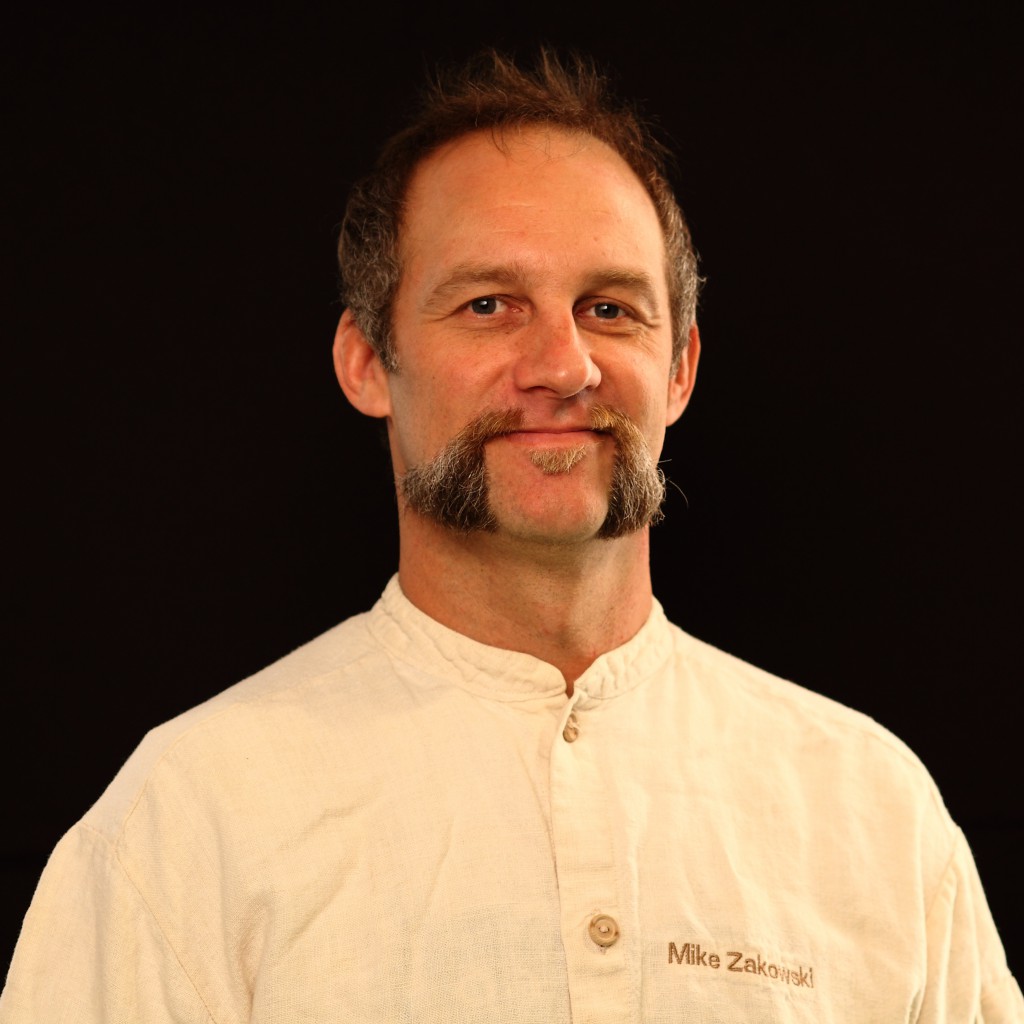 MIKE ZAKOWSKI: Also known as thebejkr has been baking for more than 20 years, and owns a small organic handcraft bakery in Sonoma (California). Mike specializes in ancient local grains that he mills daily at his bakery. Mike was also a member of the 2012 US Baking team at COUPE DU MONDE in Paris , where he helped bringing home the silver medal to the USA! During these two days in Stockholm, Mike will share with you his passion for handcrafted organic breads baked with stone milled grains and natural fermentation. Mike will use local Swedish ingredients as stone milled einkorn, sprouted emmer and stone milled rye and wheat. MIKES INSTAGRAM: @thebejkr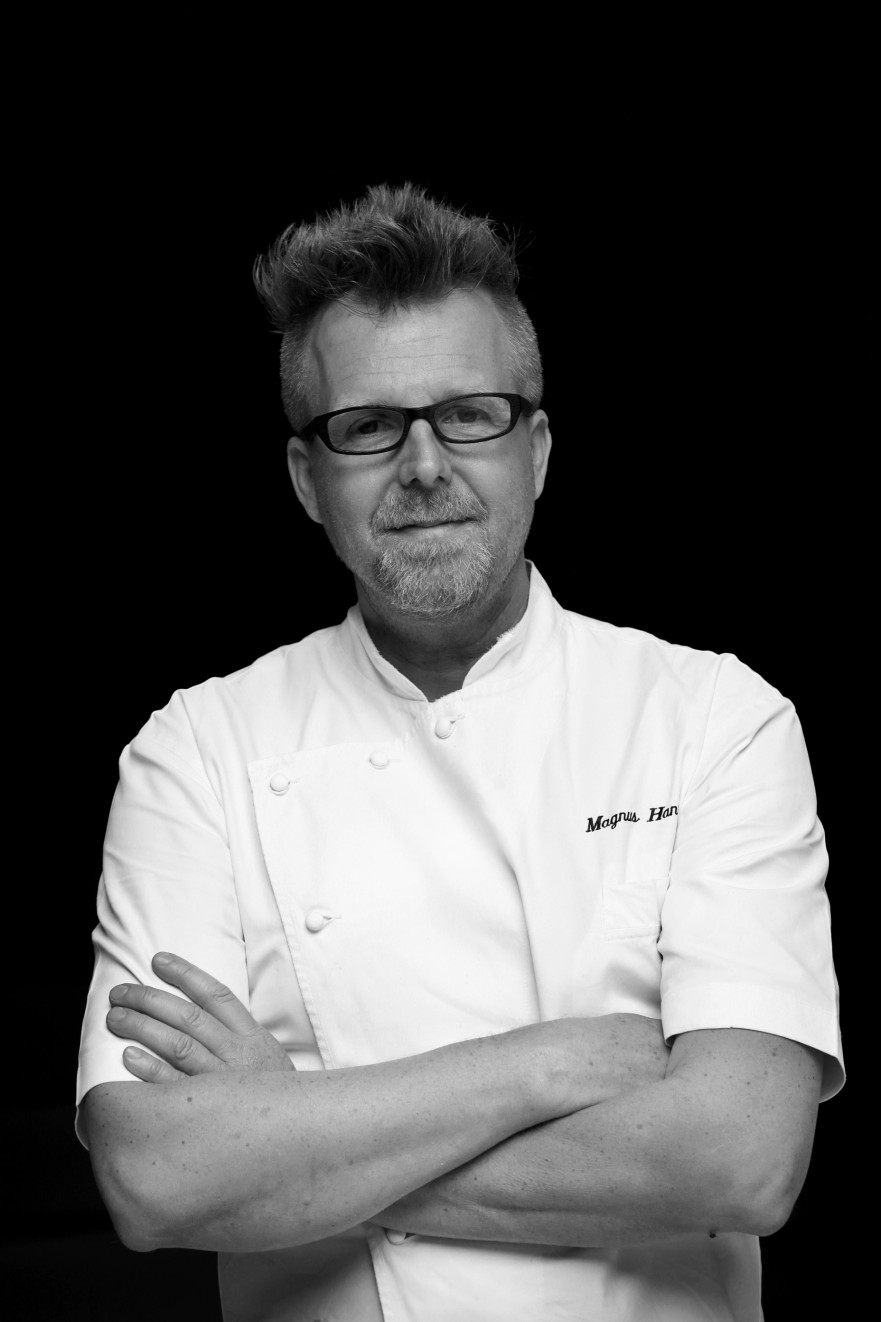 MAGNUS HANSSON: Is world wide traveler, baker, pastry chef and Michelin starred chef that left Sweden in 1983 for South America, North America, North Africa as well as Southern Europe to finally settle down in the US in the 80's where he now lives (in Brooklyn New York). With his 40 years of experience as a chef/ baker, Magnus always think about flavor, texture, aesthetics and are only using organic, sustainable local products. This quite chaotic background turns him into an artist and free spirit that redefines the traditional way of making bread.
MAGNUS INSTAGRAM: @magnus_maguuse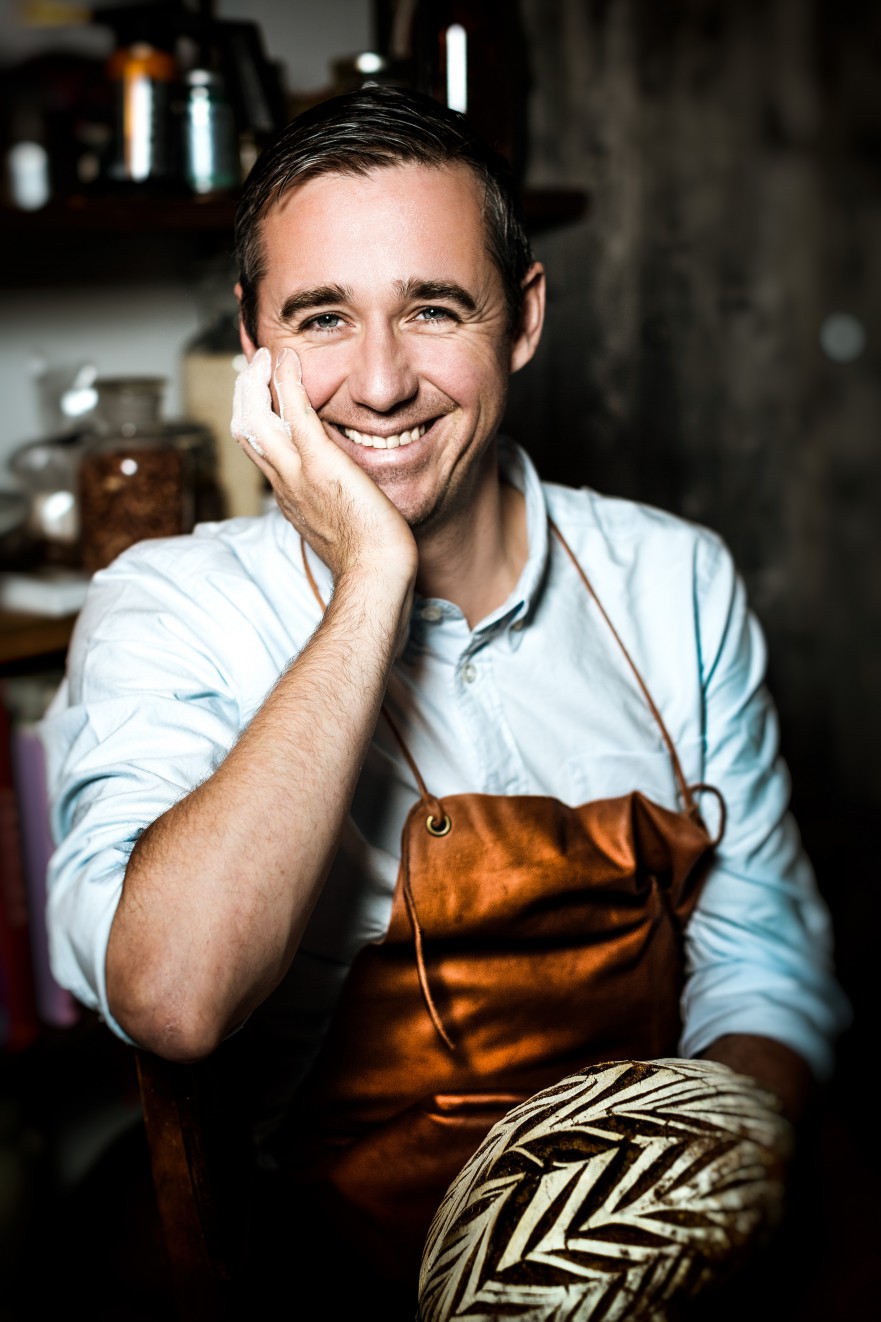 SEBASTIEN BOUDET: Is a French baker that has been living in Sweden for the last 15 years, and has dedicated his life to rebuild the bond between farmers, millers and bakers. Sébastien believes that deep knowledge of how the grain is designed by nature and the chemistry behind the fermentation improves the bread quality.
SEBASTIENS INSTAGRAM: @sebastienboudet